Hormone Replacement Therapy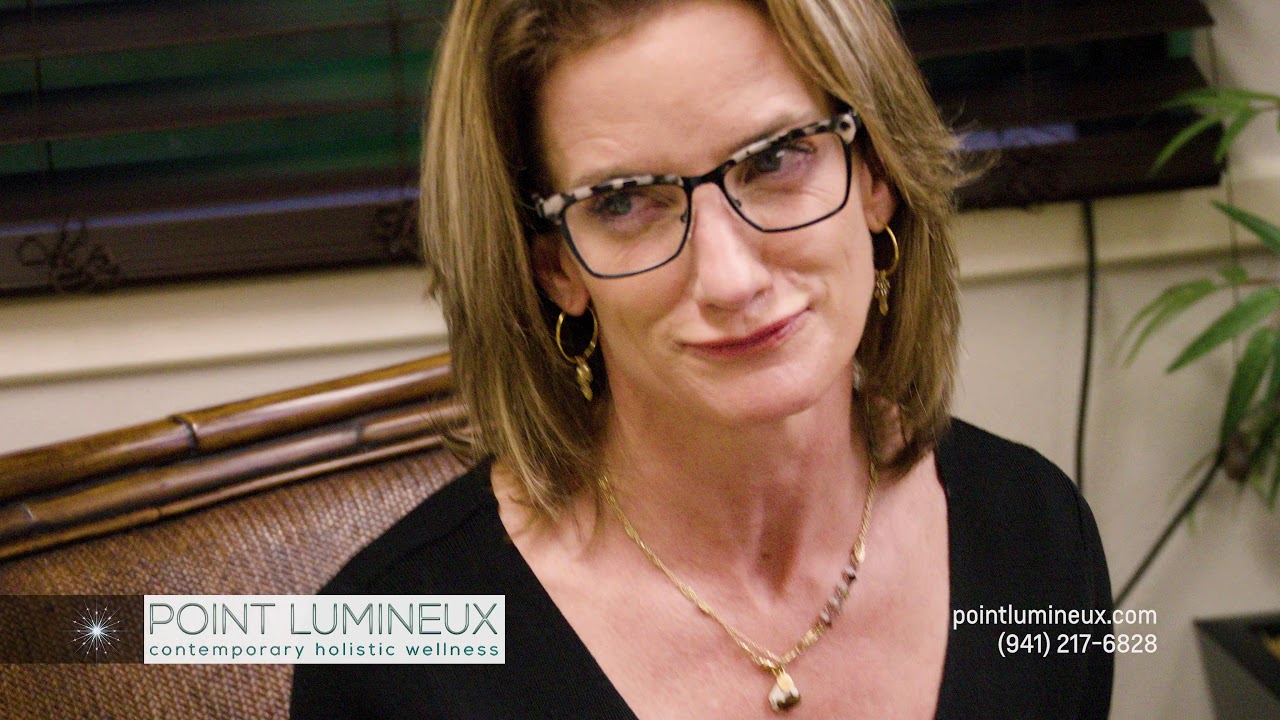 Hormones play a significant role in bringing balance to our lives. Our hormones impact everything from our mood to our energy level to how well we sleep at night. It's disconcerting to realize, then, that most of us start losing hormones when we're merely in our twenties. As years go by, significant hormone deficits are common among men and women alike. These deficits can throw your whole life off-balance, and lead to such wide-ranging issues as suppressed sex drive, low energy, chronic insomnia, and weight fluctuations.
Thankfully, there are options to reverse this process. At Point Lumineux MedSpa, we are leaders in the field of bioidentical hormone replacement therapy. This is a natural, holistic process wherein we help clients identify their hormone gaps and replenish them with safe, all-natural hormonal supplements. The hormones we provide are biologically indistinguishable from the ones that naturally occur in your own body, making this a great option for anyone seeking a truly holistic way to boost their health and wellbeing. Through this process, we can restore you to a life of balance and robust health.
We invite you to learn about the specific, natural hormone replacement therapy options we offer to women and men in Sarasota, FL.